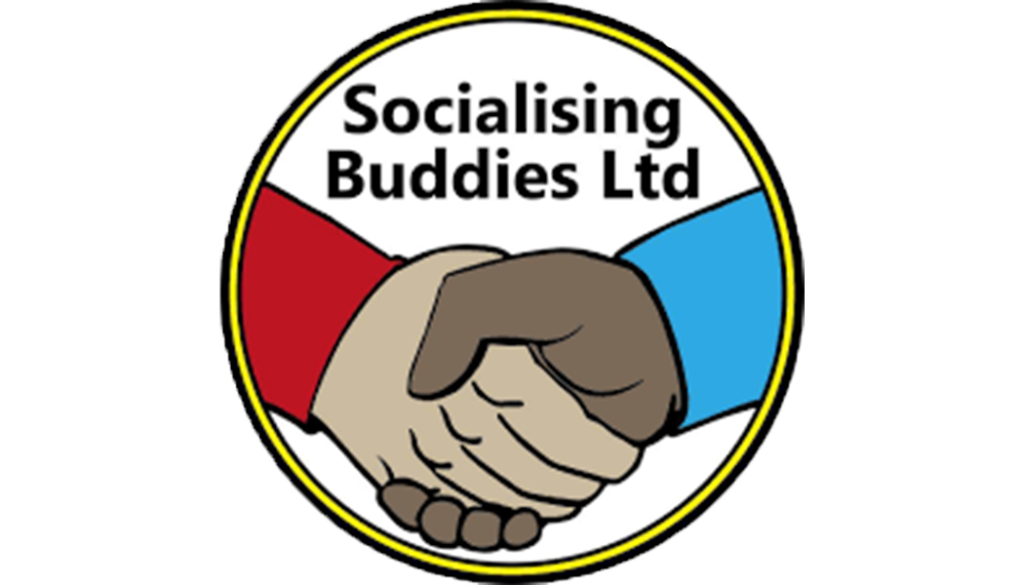 HOME
The world holds so many great opportunities and here at Socialising Buddies Ltd, we believe everyone has the right to enjoy them!
We provide a range of services to meet a variety of needs. From 1:1 support for children and young people (4yrs+) and for vulnerable adults to social group outings – we aim to provide you with a unique service that fits around you.
We're here to support YOU to do the things that YOU want to do.
Established in 2014, Socialising Buddies continues working hard to provide a high standard of care & support services across the Isle of Wight.
A team we work closely with and friends of socialising buddies is Let's Go Supported Holidays. This team take people with learning difficulties and additional needs on supported holidays around the world and help provide adults with learning difficulties with new experiences and memories.
Go check out their site on (Click on the link below)
www.letsgosupportedholidays.com
Our aim is to support individuals to make new friends and meet new people, develop choice making skills, develop self-esteem and social skills, independence skills and visit new places. Everyone has the right to have the right to be treated as an individual with equal rights and equal respect, we believe in to challenge discrimination.
Call us today to find out more – or take a look around our site to see what's happening in your area. If there are not any activities showing up in your area yet, please contact us and we will let you know if there are any coming up.